BATTLELORE Guitarist Jussi Rautio Featured On The Governor's Ball
17.07.2011 | Source: bravewords.com

On the latest edition of The Governor's Ball:

The truth is finally revealed on a brand new episode of The Governor's Ball. The Governor brings you his first ever interview with BATTLELORE guitarist Jussi Rautio.

Also on Some Sly Advice, Sly helps The Governor confront his lady Maria, and deal with the scandalous allegations about his mighty farfinschnuken.

Listen to Parts 1 and 2 below: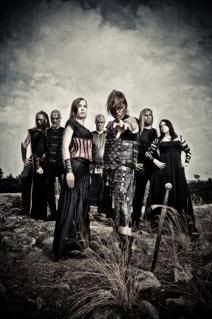 As previously reported, Battlelore will tour China this September with XOUNDFORCE. Confirmed dates are as follows, venues will be announced soon:

September
9 - Beijing
10 - Shanghai
11 - Wu Han
12 - Guang Zhou
14 - Chang Sha
15 - Nan Chang
17 - Hang Zhou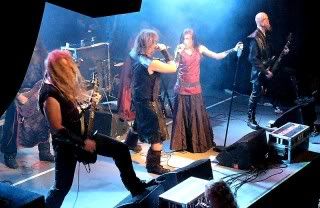 The band will be out promoting their latest album, Doombound. Five full length audio clips are available for streaming below. The tracklist for Doombound is as follows:

'Bloodstained'
'Iron Of Death'
'Bow And Helm'
'Enchanted'
'Kärmessurma'
'Olden Gods'
'Fate Of The Betrayed'
'Men As Wolves'
'Last of the Lords'
'Doombound'
'Kielo' (instrumental)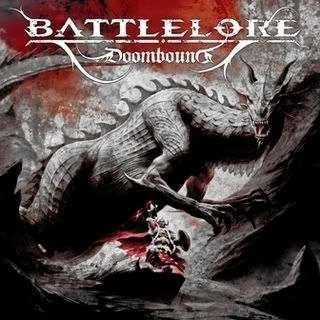 Check out BW&BK's recent interview with frontman Tomi Mykkänen and keyboardist Maria Honkanen here. An additional interview with Honkanen is available here.
Source: bravewords.com
Latest Battlelore news
Most popular from Battlelore
Links
---