NIGHTWISH ? Free Songpier Available
27.01.2012 | Source: bravewords.com

Do you want to listen to the new NIGHTWISH single 'The Crow, The Owl And The Dove' plus the hit single 'Storytime' in their entirety while reading the according lyrics? Check out Nightwish's whole discography, biography, tour dates, news, info on the new album Imaginaerum and be able to purchase any album or merch directly on your smartphone.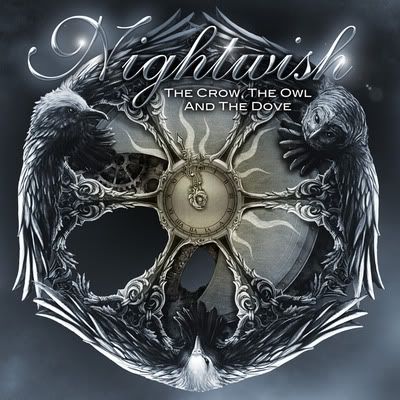 All you have to do is bookmark this link on the home screen of your smartphone and you'll be able to access it over and over again like a usual mobile app. And the best of all, it's for free! It works also with "normal" browser.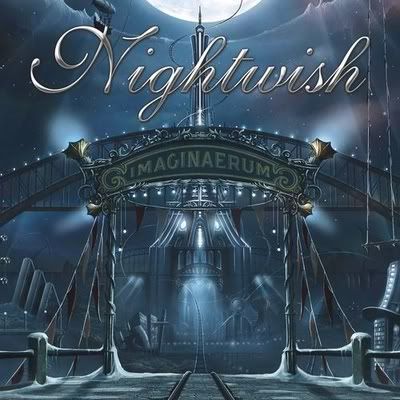 In live news, Nightwish's next show is March 2nd in Joensuu, Finland with support from POISONBLACK. The band's complete tour itinerary can be accessed at this location.
Source: bravewords.com
Latest Nightwish news
Most popular from Nightwish
Links
---